Spring Cleaning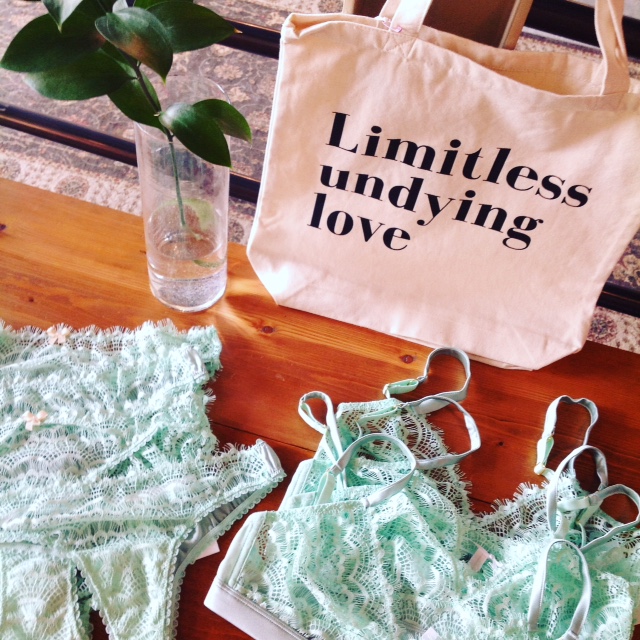 We'll be spring cleaning this month and maybe you will too. . .
As you clean up and clean out, don't forget your "top drawer." Now through Mother's Day, bring in any of your worn out or "just not right" bras. We will gladly recycle the worn out bras with Bra Recyclers, and if you have bras that don't work for you, but are gently worn, we will donate them to a local women's organization.
As a nice bonus you will also get 10% off a new bra for doing what you want to do anyway…get things ship shape. We look forward to helping you!